Company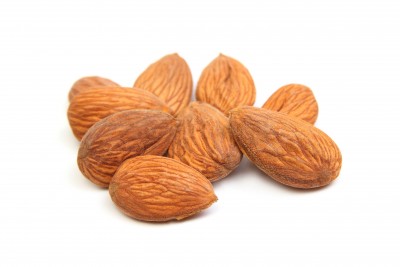 Here at Waterford Nut, we pride ourselves in doing business the old fashion way.
Three generations of growers and processors, we have built and continue to build on nothing but solid ground.
As the worldwide market for California Almonds grows, our goal is to grow with it.
We offer payment plans that meet each growers needs on an individual basis. If you are looking for a reliable handler to market your almonds, please give us a call.
About Almonds
Historians generally agree that almonds and dates, both mentioned in the Old...Read More



Member of the California Almond Board


Company
Waterford Nut Company
519 Timmie Lane Waterford, CA 95386
209-874-2317
Fax :: 209-874-3494